iOrder is part of  Standard Insights' tech stack.  We go beyond traditional digital menus that simply upload your information and attach a self-pay gateway. We make your contactless dining experience smarter using Artificial Intelligence. We promote safety, growth, and customer loyalty from insights gleaned from your guests' data.
Personalized Menu Recommendations
Our machine learning algorithms makes recommendations based on your restaurant's menu and guests' past experiences.   We also give you the ability to make upsell-cross sell food and drink recommendations.
Guest's favorite foods

Todd – steak + mashed potatoes
Jennifer – seared salmon + garden salad

Food drink combinations

Todd – steak + mashed potatoes + California Zinfandel
Jennifer – seared salmon + garden salad + Pinot Noir

Weather based food recommendations

Winter – soup
Summer – ice cream
Personalization can deliver five to eight times the ROI on marketing spend, and lift sales by 10% or more. -McKinsey
Data-Driven Marketing Outreach
Giving your guests a safe and pleasurable experience with contactless ordering and payment is the first important phase.  Once established, the next critical step is building customer loyalty once your guests have finished their meal.   This is accomplished with our growth marketing platform that helps you target the right person, with their favorite menu item(s), at the right time.  Your guests will already have made their choices before they step foot in your restaurant.  We help your restaurant become competitive in data driven world with marketing precision using AI.
83% of AI adopters are already seeing rapid and positive changes. –Deloitte
Predictive and Prescriptive Analytics
Food costs are rising.  Menus are shrinking.  We can help identify what's likely to sell from insights derived from your data.  Going beyond descriptive analytics (what happened in the past), predictive analytics (what's likely to happen), and prescriptive analytics (next best course of action), our AI-algorithms gives you the additional power to help mitigate costs in an industry with slim margins.
The benefits of predictive and prescriptive analytics go far beyond sales conversions.  They bleed down into time savings, efficiencies, human capital, and transaction costs.   – Converge Technology + Business
The majority of those that visit a restaurant's website go to the menu.  Your customers are led to expensive third party apps or other digital menu companies.  A closer look will reveal that your restaurant's name is not taking center stage.  Our goal is to help your restaurant build a direct relationship with your guests when placing a digital order.  This starts with giving your restaurant the recognition it deserves by placing its name in first position in the iOrder link.  This can then be indexed by Google – helping your restaurant grow as much as possible:
Predicted digital sales will comprise 54 percent of business within the next five years. –  Incisiv
The next big AI-driven customer engagement platform for the restaurant and hospitality verticals needs a network of visionary business leaders to accelerate its growth.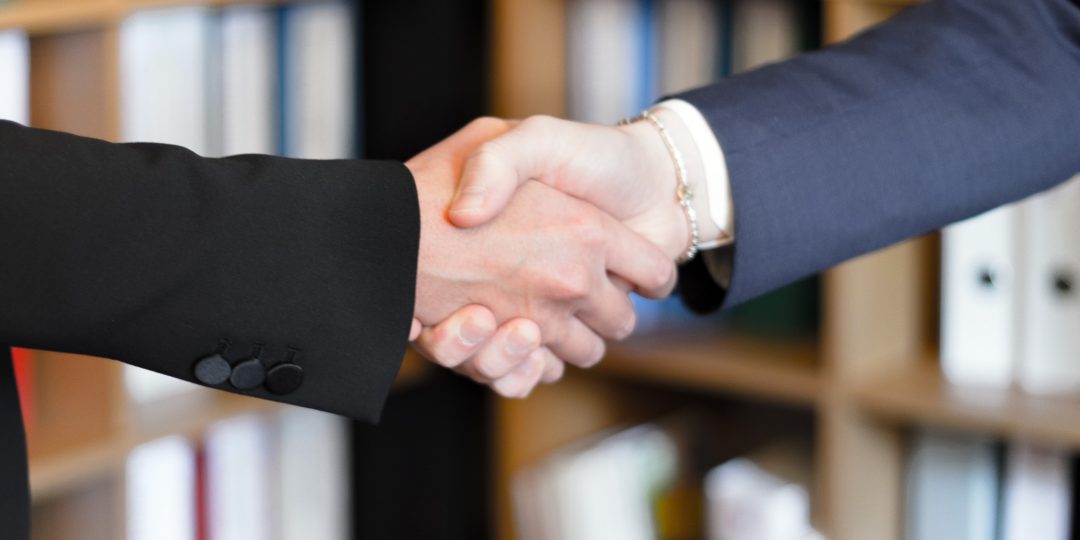 Referral Partnership Receive a sizable, recurring commission from deals that we close for the life of the agreement.
White Label Partnership Are you a restaurant/hospitality/retail consultant or digital marketer that seeks to make yourself unique? We give you the ability to market our platform as your own to make your business competitive.
Equity Partnership Are you someone that has deep ties in the restaurant/hospitality/retail verticals? This option gives you the opportunity to get in on the ground floor of an exploding, AI-driven contactless menu platform.