Are you a Digital Menu or Point of Sale (POS) company looking to become competitive in a data driven world with marketing precision using AI? Our team of developers can construct AI-powered algorithms that can sync with your respective solution. Doing so will enable your platform to provide personalized 'Amazon-like' recommendations, data-driven marketing outreach, and predictive/prescriptive analytics for your clients that can drive average order value significantly.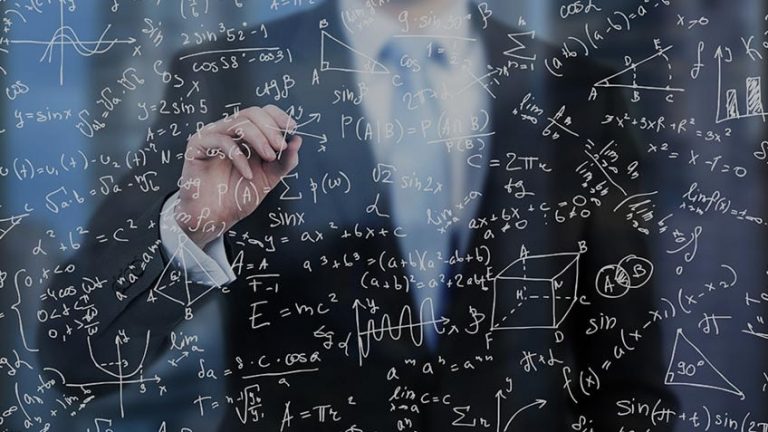 One of the largest digital menu companies in Latin America engaged our team to build an AI extension to be used within their platform. Now our SmartChoiceAI algorithms are being used to drive sales for global brands such as Hilton Garden Inn, Ichiban Japanese Bistro, Sky Bar and many others.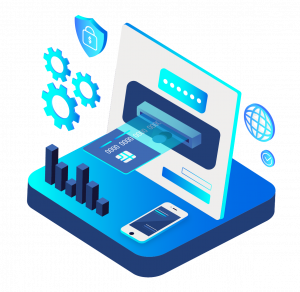 Running a restaurant is a costly endeavor. Paying for merchant services should not be one of them. Our partnerships with with full-service, fintech providers enable us to provide your restaurant with rates as low as *Interchange (IC) + .30 with a $20 monthly fee.
*Underwriting restrictions may apply
The popularity of online ordering is on the rise. Your customers want a site that offers a great user experience that will have them ordering repeatedly. We offer services to update your web site design making it modern and efficient.